Story
There is Hope Away From Home – A Celebration of World Refugee Day in Serbia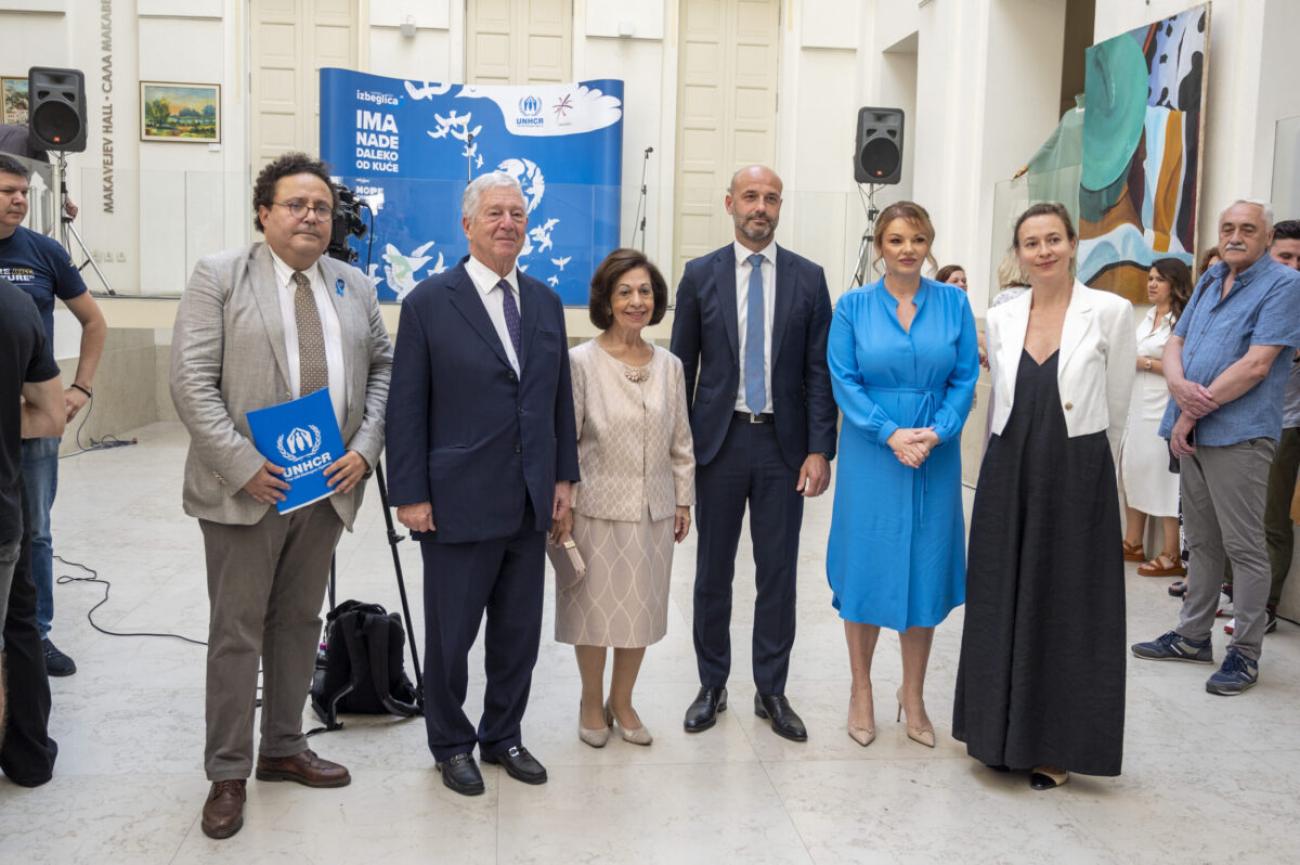 In an act of unity and recognition of resilience, the United Nations Refugee Agency (UNHCR) in Serbia and the Commissariat for Refugees and Migration of the Republic of Serbia hosted an inspiring event in observance of World Refugee Day, celebrated annually on June 20th. The venue was the esteemed Yugoslav Film Archive in Uzun Mirkova 1, a place ripe with history.
Under the theme of "Hope Away from Home" for World Refugee Day 2023, the organizations unveiled an exhibition displaying the talent, creativity, and resilience of refugee students from the Faculty of Applied Arts in Belgrade. The show, made possible by the hard work and dedication of both students and professors, highlighted the artistry of refugees, incorporating a range of mediums, from applied painting to costume design.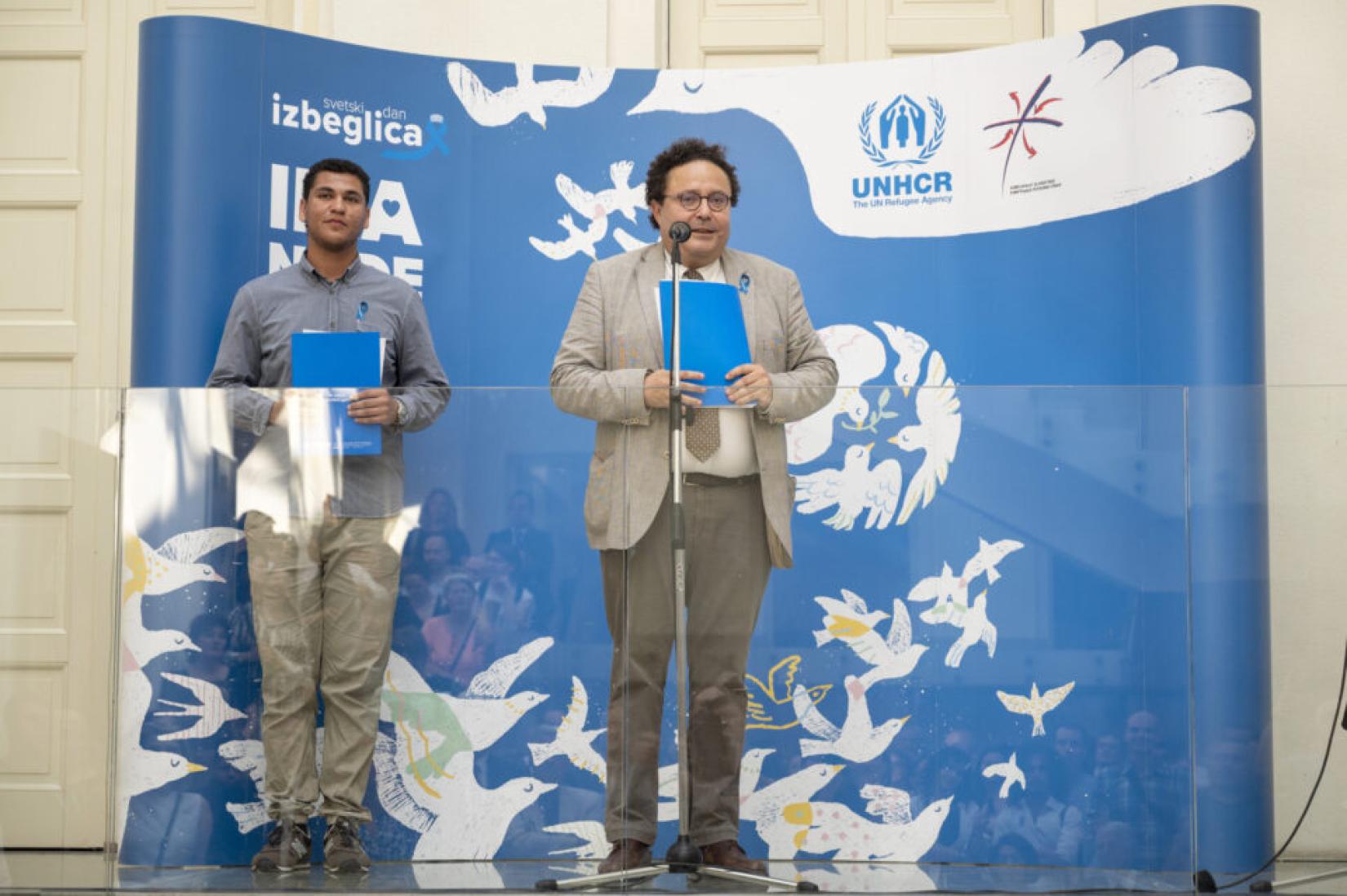 Two promising young men from the refugee community were among the featured artists. Their unique stories, perspectives, and creative visions were beautifully encapsulated in their works, standing as powerful testaments to their journey and hope for a brighter future.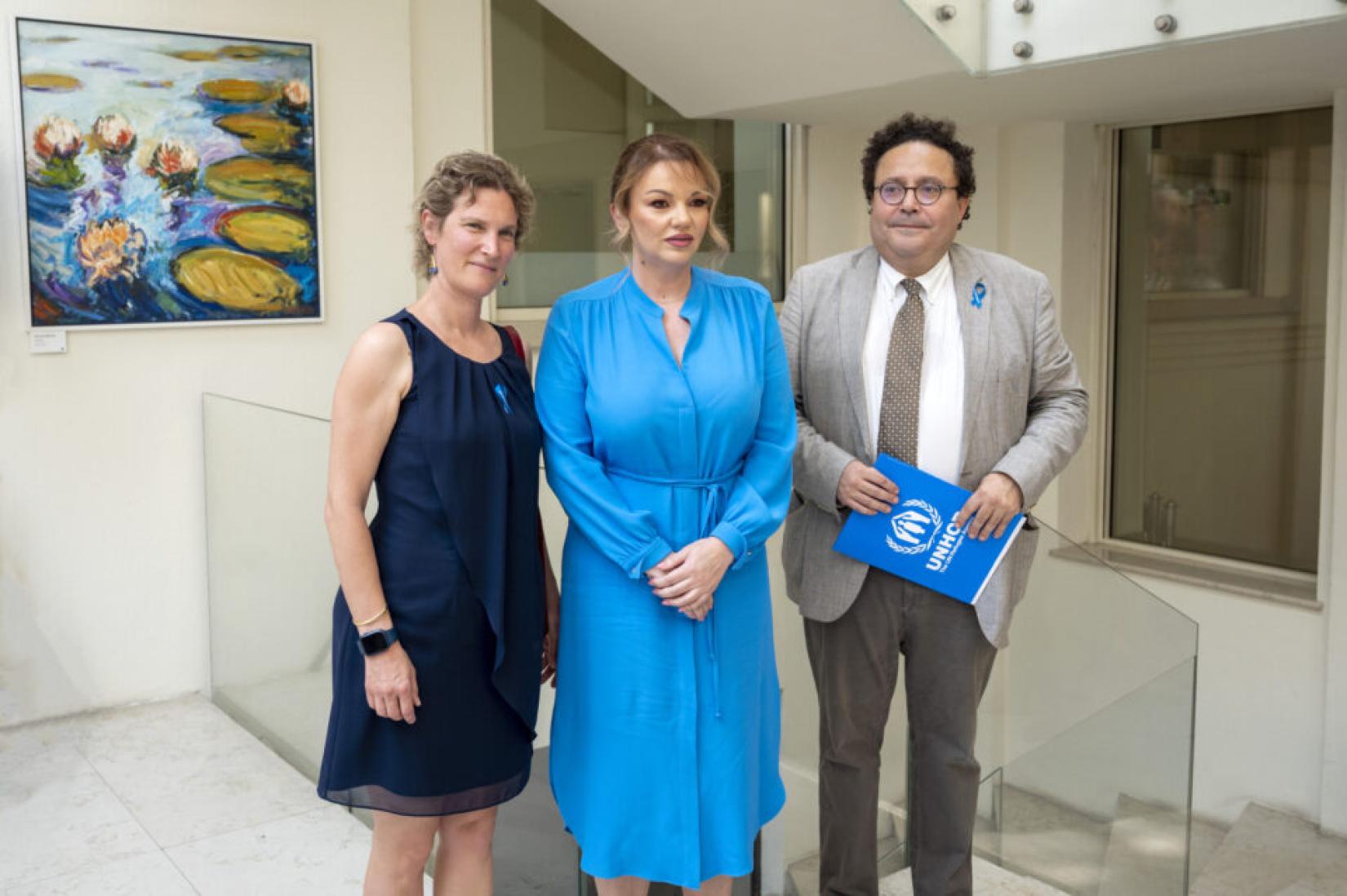 The exhibition also showcased stunning photographs of refugees from the former Yugoslavia and Cuba, courtesy of the talented Karim, himself a refugee from Burundi. Karim, who is now attempting to rebuild his life in Serbia as a photographer, used his camera as a tool to capture the strength, resilience, and hope of refugees, giving a face to an often misunderstood and marginalized group.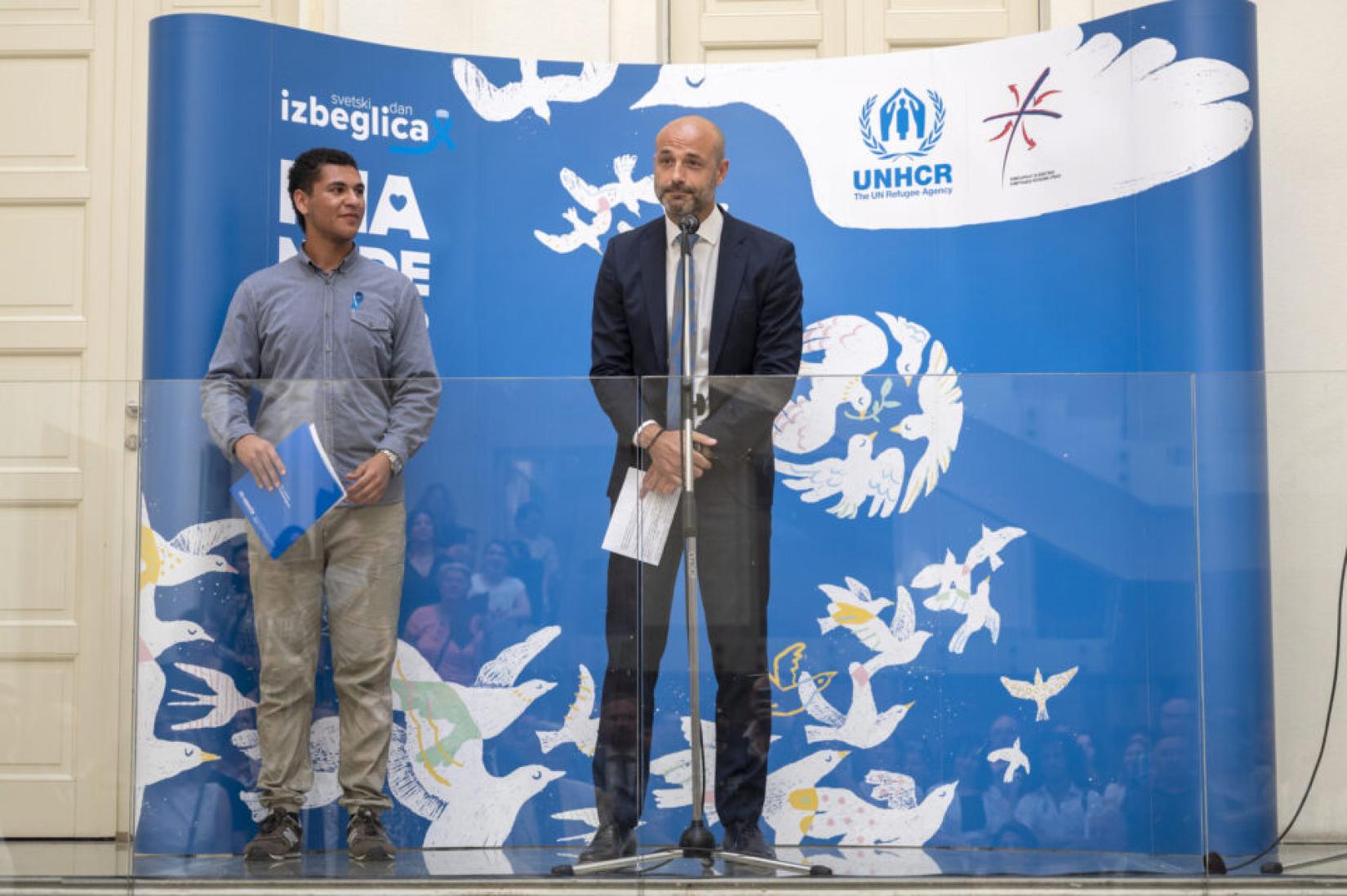 The event was more than a showcase of talent. It served as a platform to send a strong message of inclusion and to highlight the untapped potential refugees bring with them to their host countries. The refugees' courage, resilience, and creativity presented a potent argument against the often-negative narratives surrounding displaced populations.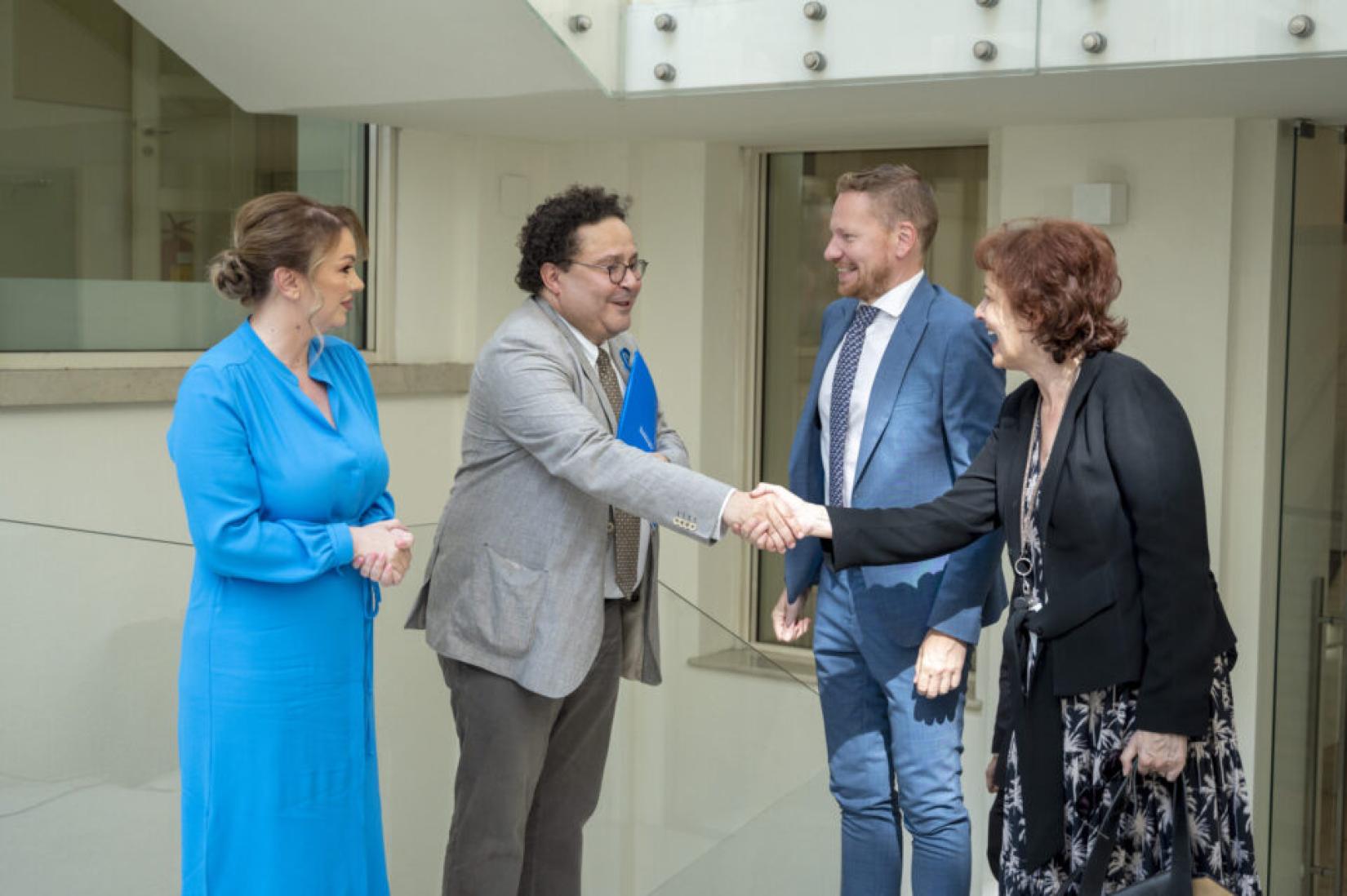 World Refugee Day, observed annually on June 20th, is a day dedicated to recognizing the strength and courage of individuals who have been forced to flee their home country to escape conflict or persecution. This year's theme, "Hope Away from Home," reflects the optimism, bravery, and potential that reside within each individual seeking refuge.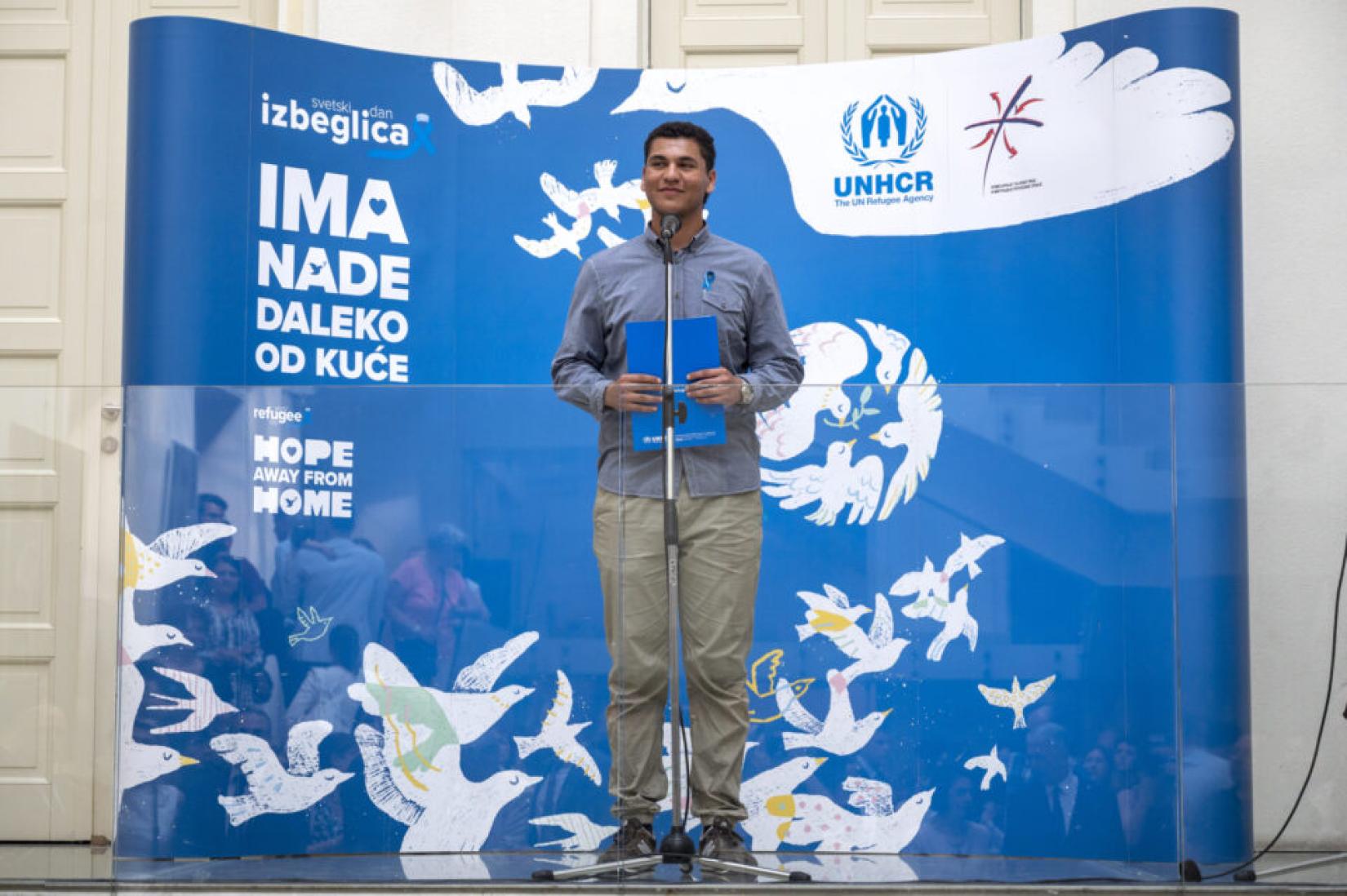 In Serbia, the UNHCR and the Commissariat for Refugees and Migration amplified this theme and underlined that hope isn't defined by geographical boundaries or political systems. Rather, it is a testament to human resilience and an inherent part of our collective strive for a better future.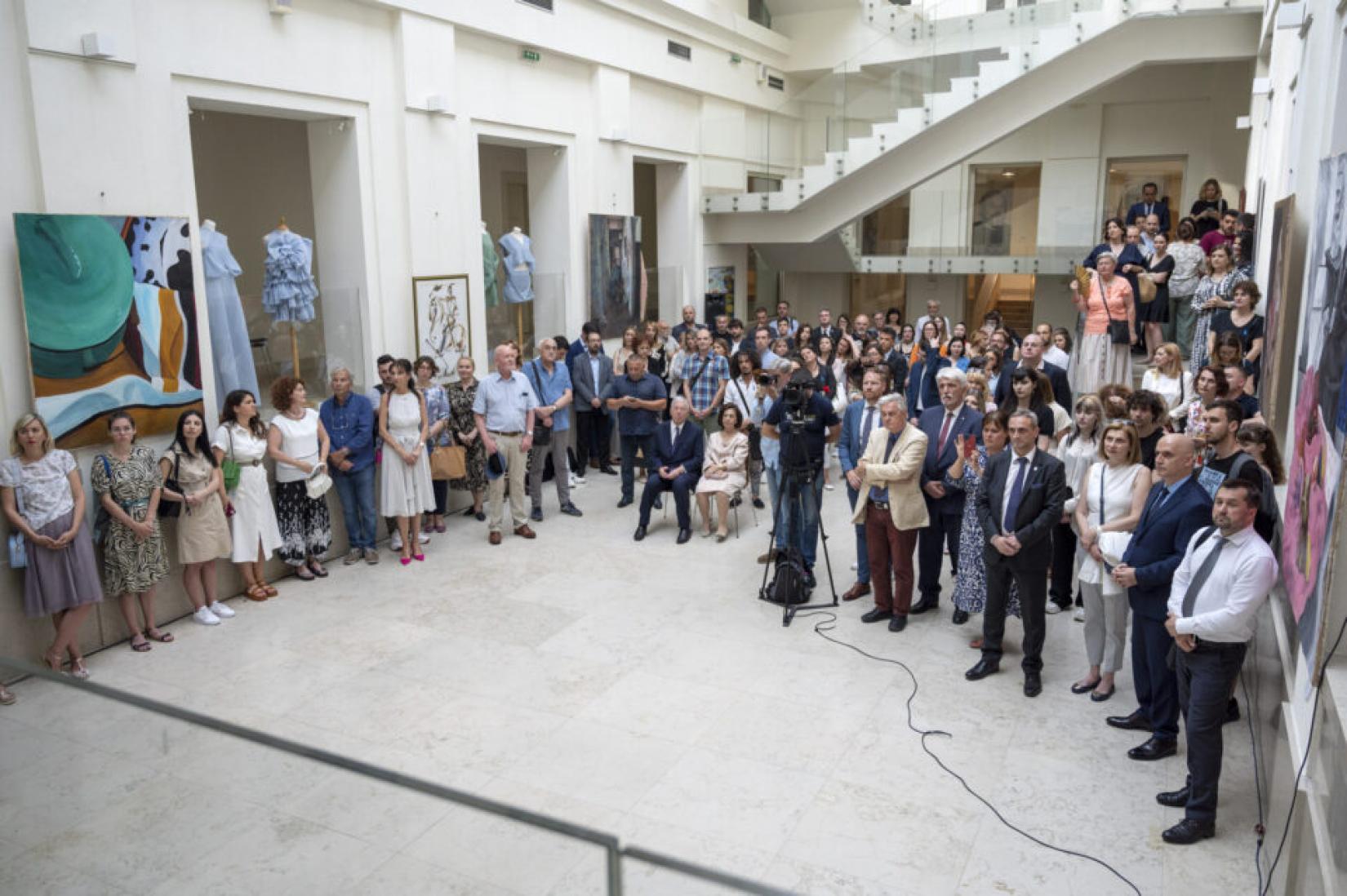 While the journey of a refugee can be fraught with challenges, the event made it clear that their hope and determination remain unbroken. Indeed, there is hope away from home, and it is personified in individuals like the young artists and Karim, who continue to contribute to society and enrich the cultural fabric of their new homes.
UN entities involved in this initiative
UNHCR
United Nations High Commissioner for Refugees