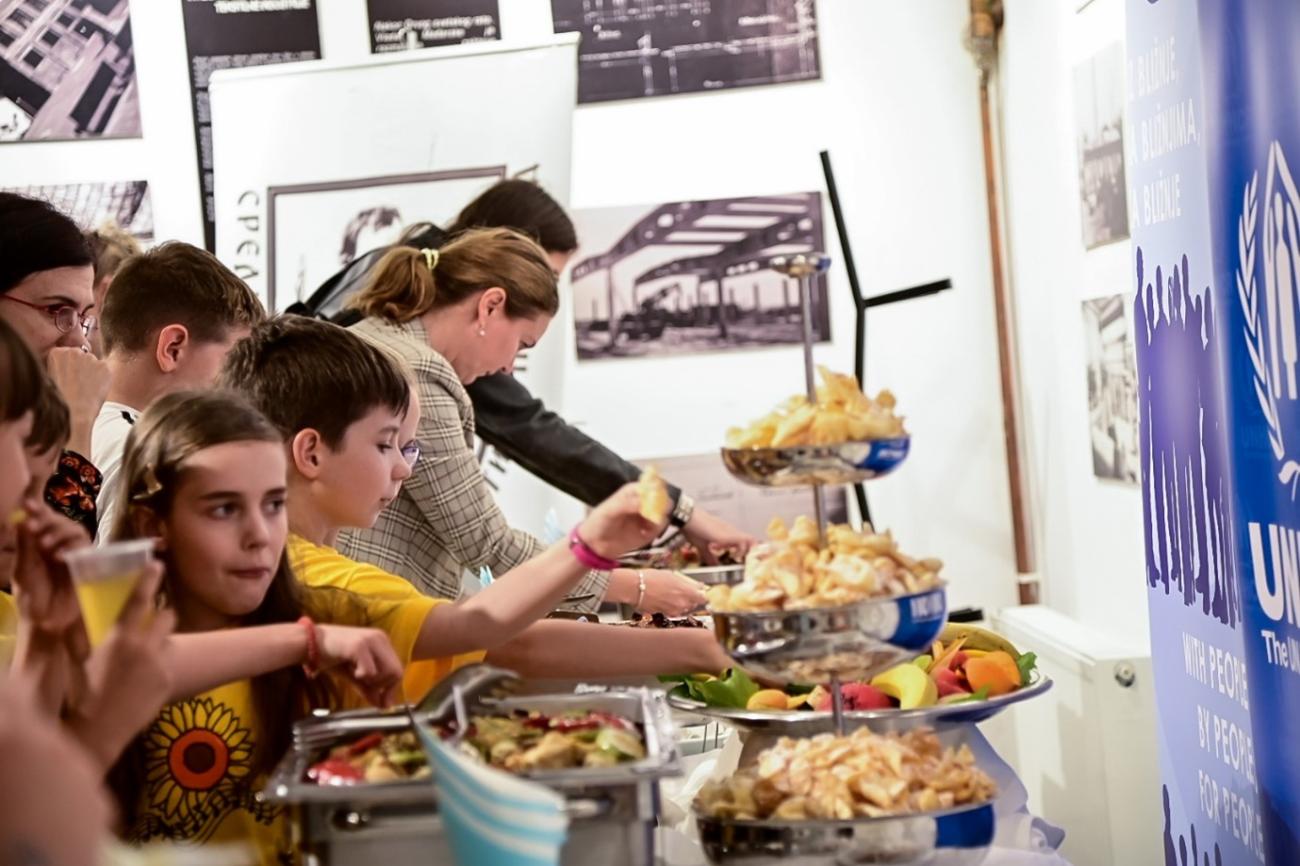 In a heartwarming display of unity and diversity, Novi Sad recently played host to a culinary event like no other.
Organized in the cultural center "Svilara", right in the heart of the city, the event brought together refugees from Ukraine, high school students, and the local community for a celebration of food, culture, and art.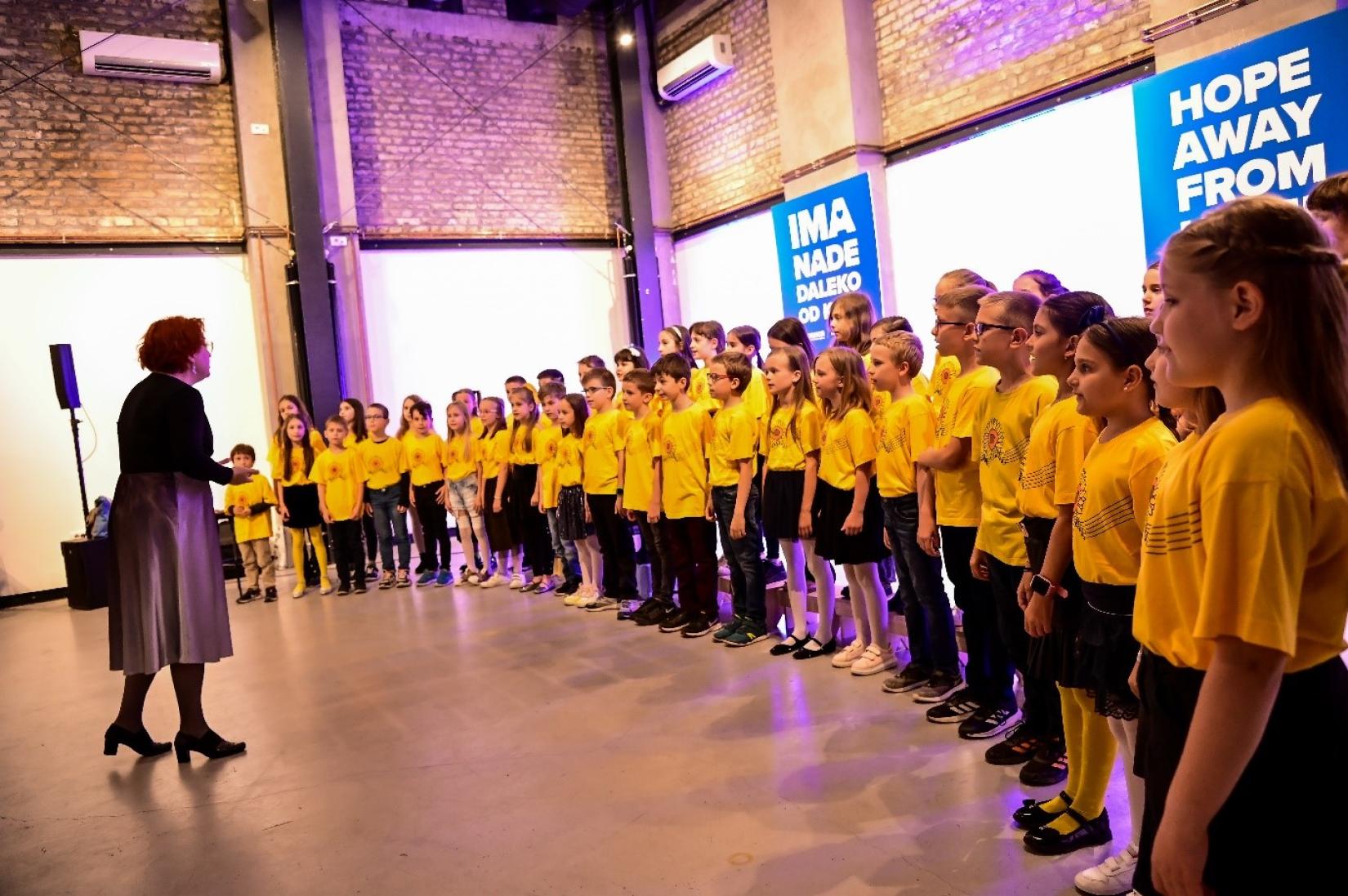 The main attraction of the event was the unique culinary collaboration between refugees from Ukraine, who had fled their homeland due to conflict and turmoil and found Hope Away From Home in Serbia, and budding culinary talents from the "Svetozar Miletić" high school. The refugees shared their traditional recipes, passed down through generations, while the students offered their culinary expertise and creativity. The result was a mouthwatering fusion of flavours that left visitors wanting more.
The event showcased how food can serve as a powerful bridge between cultures, fostering understanding and empathy among communities.
Adding to the vibrant atmosphere, the children's choir "Suncokreti" took the stage and sang famous Serbian children's songs, played instruments and danced along with their devoted teacher.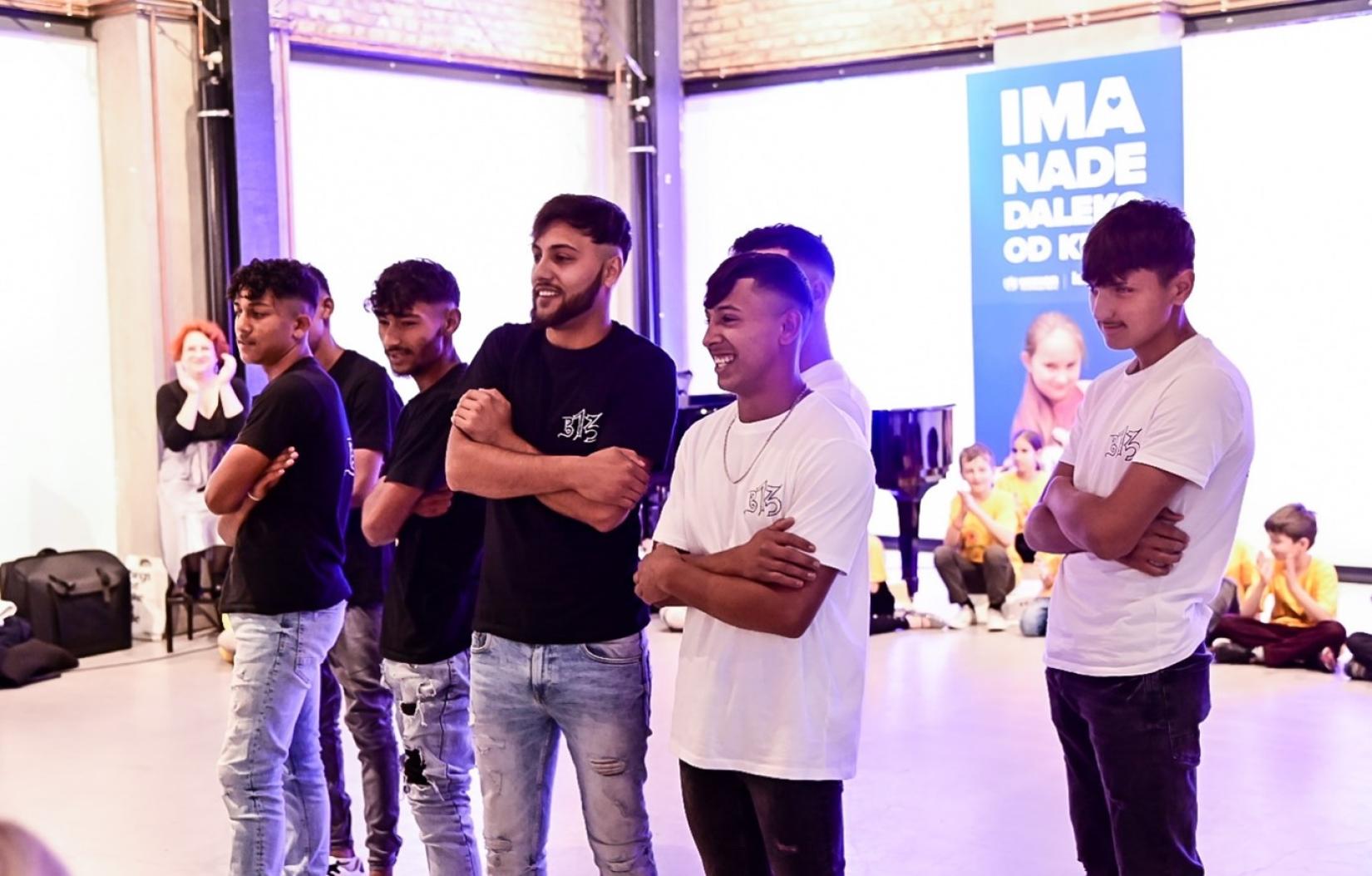 Later, a talented dance group "B13" comprised of Roma performers took center stage, captivating the audience with their mesmerizing moves. The applause and cheering that followed was unmatched. Their performance was a testament to the diversity of Novi Sad's cultural tapestry, showcasing the importance of inclusivity and the power of dance as a universal language.
In addition to the culinary and musical delights, "Svilara" also hosted an art exhibition that featured the work of students from elementary and high school students from all over Serbia. The artworks on display represented a wide range of styles and themes, providing a visual feast for the senses, while also sending messages of support and understanding.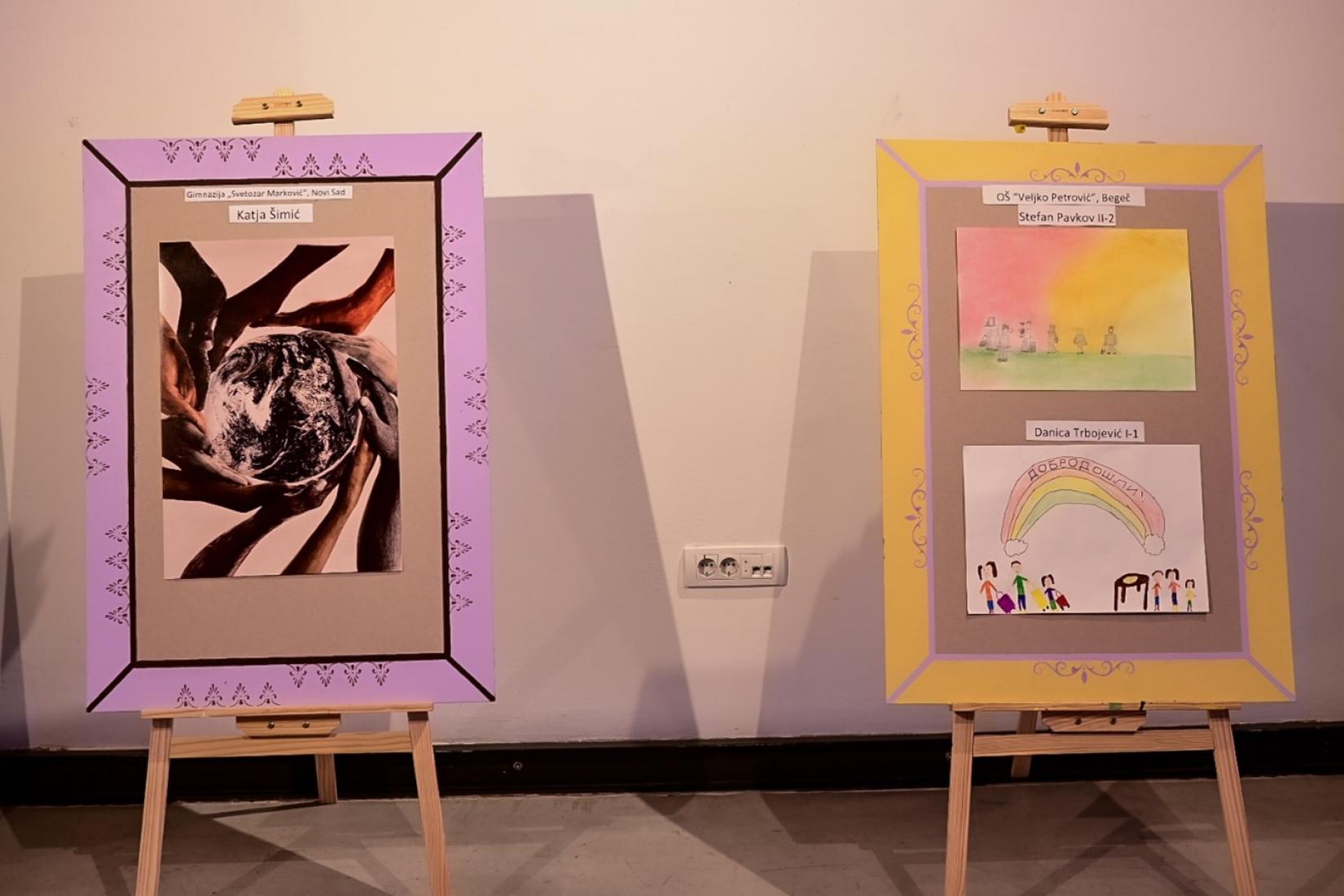 The culinary event in Novi Sad was more than just a gathering; it was a celebration of unity, resilience, and the shared human experience. It demonstrated the power of cultural exchange, reminding us that even in the face of adversity, communities can come together, support one another, and create something beautiful.
As attendees left the event with their hearts full and their taste buds satisfied, they carried with them a powerful message: that Novi Sad is a city that embraces diversity, cherishes its cultural heritage, and welcomes those seeking refuge with open arms. This remarkable event will undoubtedly leave a lasting impact on the city's cultural landscape, inspiring future collaborations and celebrations of unity.
UN entities involved in this initiative
UNHCR
United Nations High Commissioner for Refugees