Story
Serbia: Building Safe Environment on Film with Intimacy Coordinators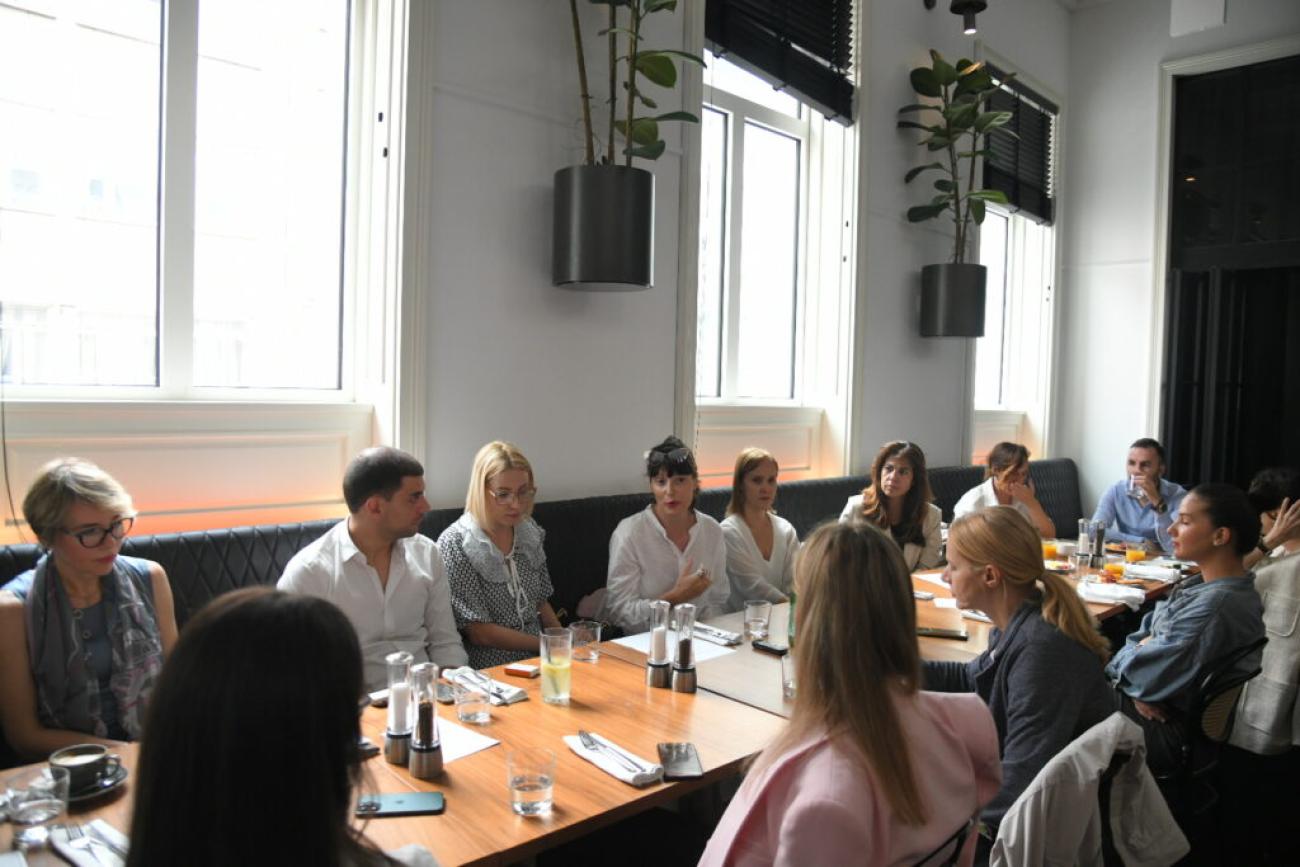 UN Women in Serbia teamed up with famous actor and Association of Psychotherapists in the country to introduce intimacy coordinators to film and TV production in response to concerns raised by the Balkan #MeToo movement about safeguarding on set.
When actors and actresses in Serbia are involved in fight scenes on film sets, they rely on fight coordinator to determine the specific moves, tone, and pacing of each fight sequence, and ensure safety. It follows that when actors and actresses in Serbia are filming intimate scenes, an expert would be there to set boundaries and help them feel safe. Instead, actors and especially actresses in the Balkan country are often exposed to discomfort during the filming of intimate scenes.
Therefore, with the support of UN Women in Serbia, famous actor Milan Maric has initiated the change this summer together with Association of Psychotherapists. He argues that filming intimate scenes is left to the actors to organize themselves and sometimes, even with no bad intentions, one party can make the other person feel uncomfortable.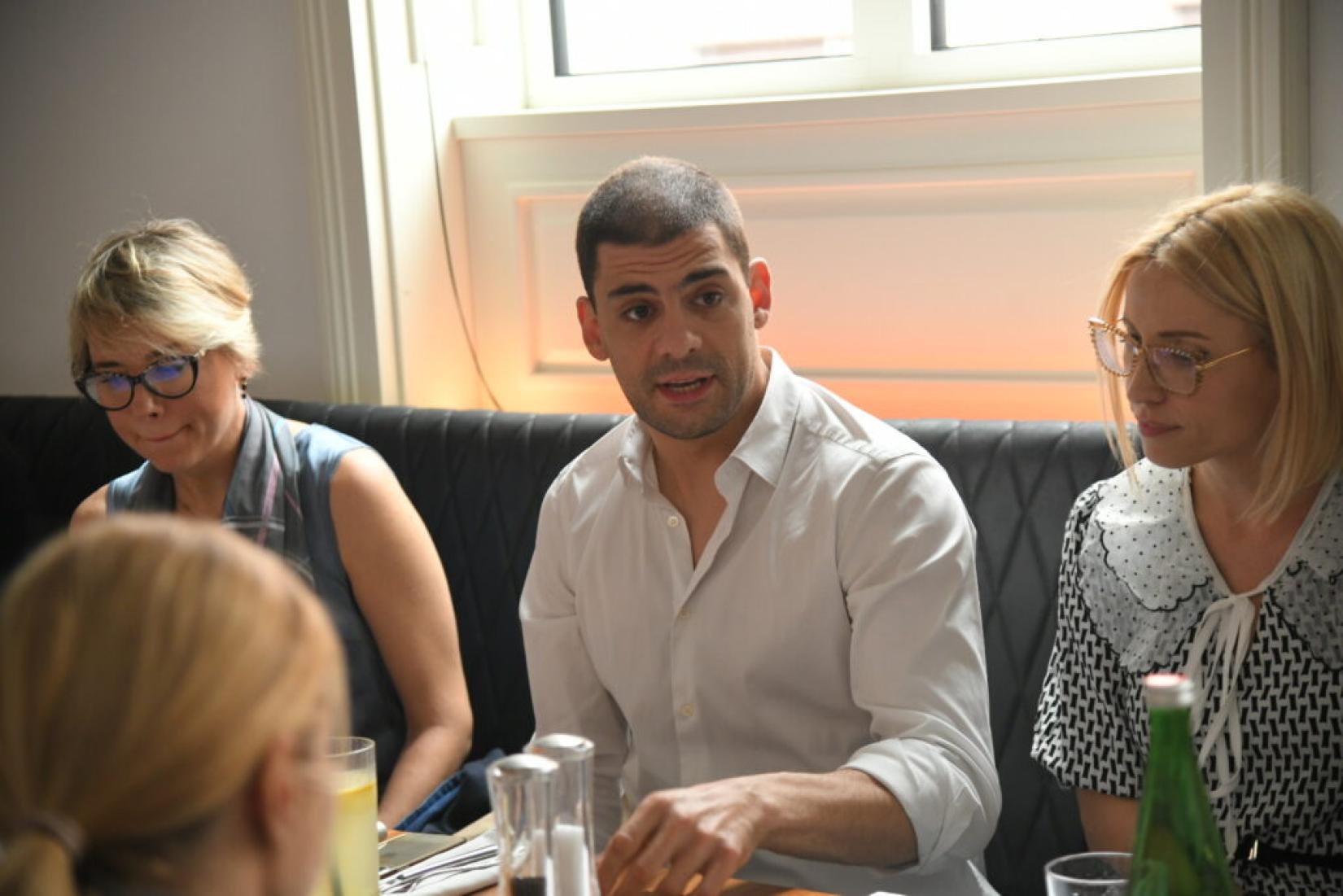 "The question is- what is acceptable to whom and how far an actor or actress is allowed to go. Introducing an Intimacy Coordinator would make it all easier; it would develop a sense of security and leave more room for the actors to actually do their work," Maric said.
Intimacy Coordinators are a new category of professionals who work on film and television sets to make sure that boundaries are discussed and negotiated, and that every step of a scene is mutually agreed and choreographed in the same way as a fight or a dance sequence. At the same time, they need to balance the safety of performers alongside the vision of writers and directors. As defined by the Screen Actors Guild – American Federation of Television and Radio Artists, an Intimacy Coordinator is "an advocate, a liaison between actors and production…in regard to nudity and simulated sex and other intimate and hyper-exposed scenes."
According to Milana Rikanovic, head of UN Women in Serbia, #MeToo movement and its Balkan version have created the social climate and awareness around issues related to consent and harassment that were a necessary precursor in the film industry.
"We have noticed in the film industry, as well as in other areas of our lives, that boundaries can sometimes be unclear to people and women are the ones who suffer more, and that is why we supported the initiative for introducing Intimacy Coordinators," Rikanovic said. She added that the plan is to create an accredited course on which Serbian Association of Psychotherapists is currently working and then train different profiles of people for Intimacy Coordinators. The course is due to start in October, and the first generation of trained Intimacy Coordinators should start working next year.
The first generation of Intimacy Coordinators will come from the ranks of psychologists, those who know how to protect psychological safety and restore it when it is threatened, as explained by Kristina Brajovic Car from Serbian Association of Psychotherapists.
"This means that the first generation of students will be educated about what trauma is, how it (trauma) can be recognized, or found hidden under carpet, but also how to prevent neglecting real trauma that is perhaps part of the actor's private experience," explains Brajovic Car adding that they will be trained by a group of psychotherapists and film workers.
She concluded that this is just the beginning of a long journey on changing minds of people in the industry.
UN entities involved in this initiative
UN Women
United Nations Entity for Gender Equality and the Empowerment of Women