Story
UN in Serbia calls for promoting culture of dialogue, tolerance and equality at the Music for Peace concert marking the 77th anniversary of the Organization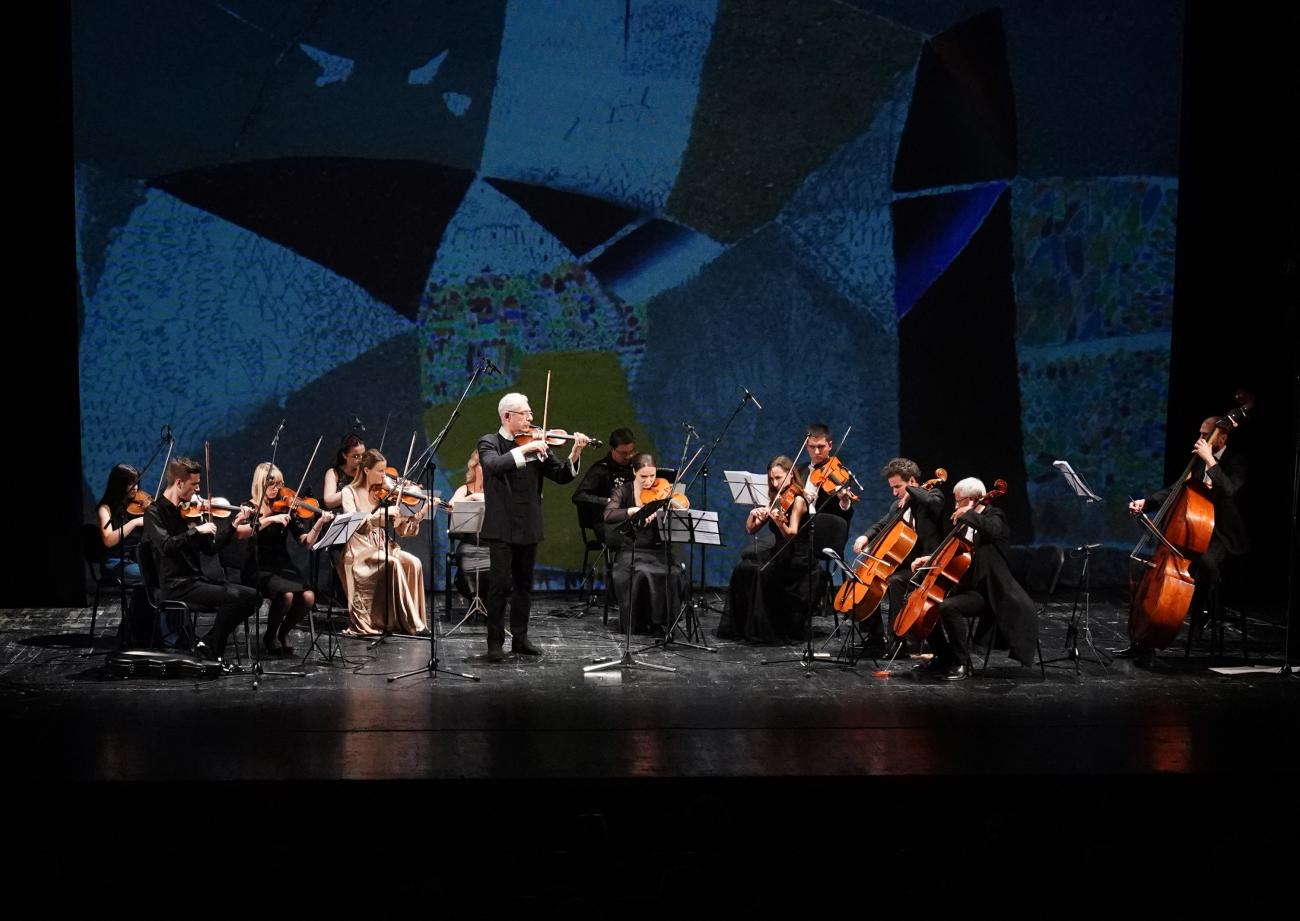 Belgrade, 24 – October 2022
On the occasion of 77th anniversary of the United Nations, the UN in Serbia, jointly with the Government of Serbia, launch the Music for Peace concert, for a moment to celebrate peace, diversity and solidarity among citizens, communities and nations.
This unique event brings together more than 15 talented artists of different cultural, social and national backgrounds from 10 countries – within the Balkans region and beyond - in a unique performance in Belgrade, calling for Peace around the world, silencing the guns, and promoting international solidarity and cooperation to build a better, safer, and more sustainable world and future for all.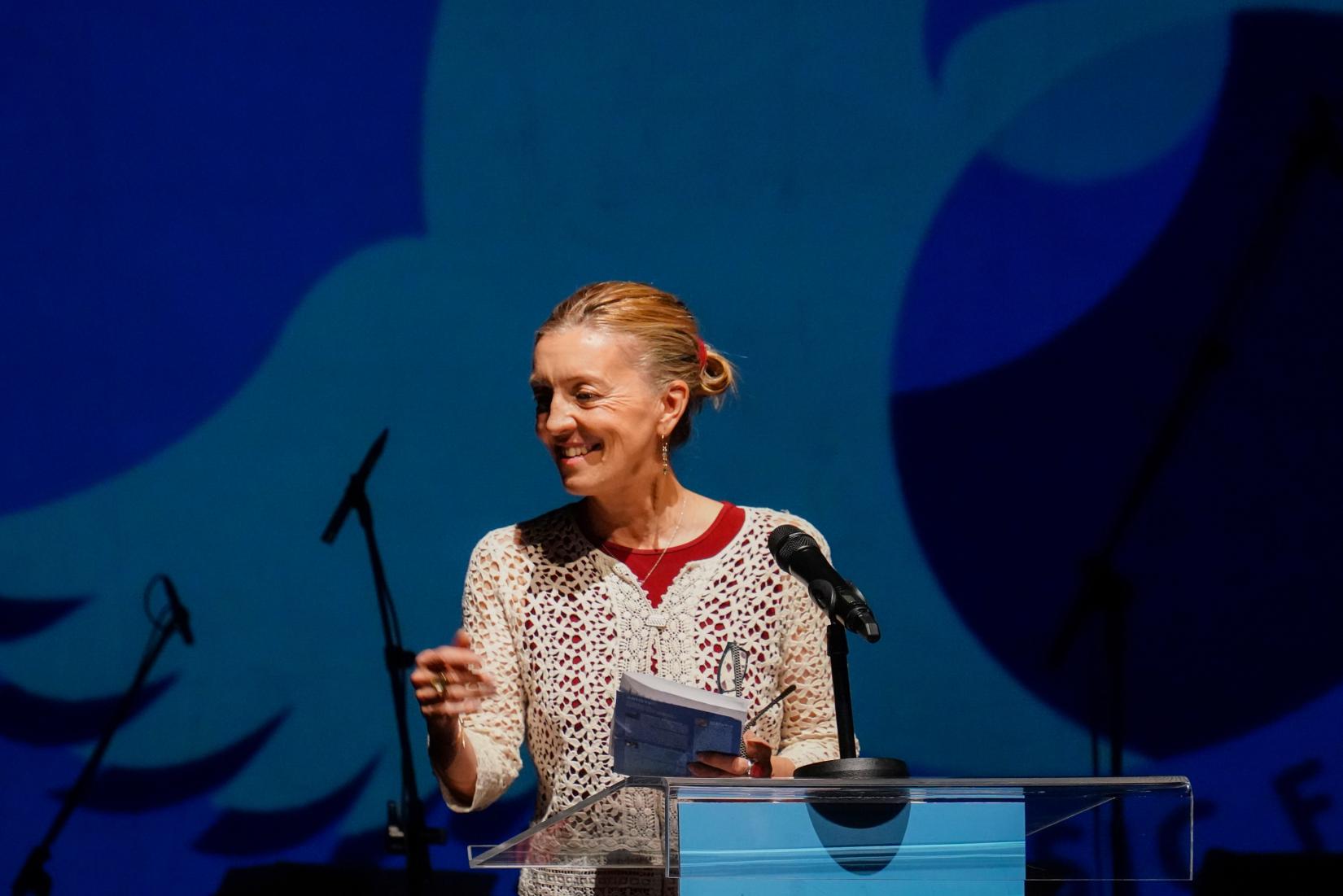 "I would like to renew the UN call for all responsible parties to shape solutions, policies, political and diplomatic decisions that bring people together, and build social cohesion. We call for citizens and their representatives to nurture solidarity, diversity, dignity and non-discrimination for all, in other words, to promote a culture of peace, dialog, tolerance, and equality – every day, in every circumstance," says Francoise Jacob, UN Resident Coordinator in Serbia. "As we mark UN Day, we renew our hope, trust and conviction in what we can achieve when we work together. The UN team is committed to support the new government and all our partners here, towards an accelerated implementation of Agenda 2030," she stressed.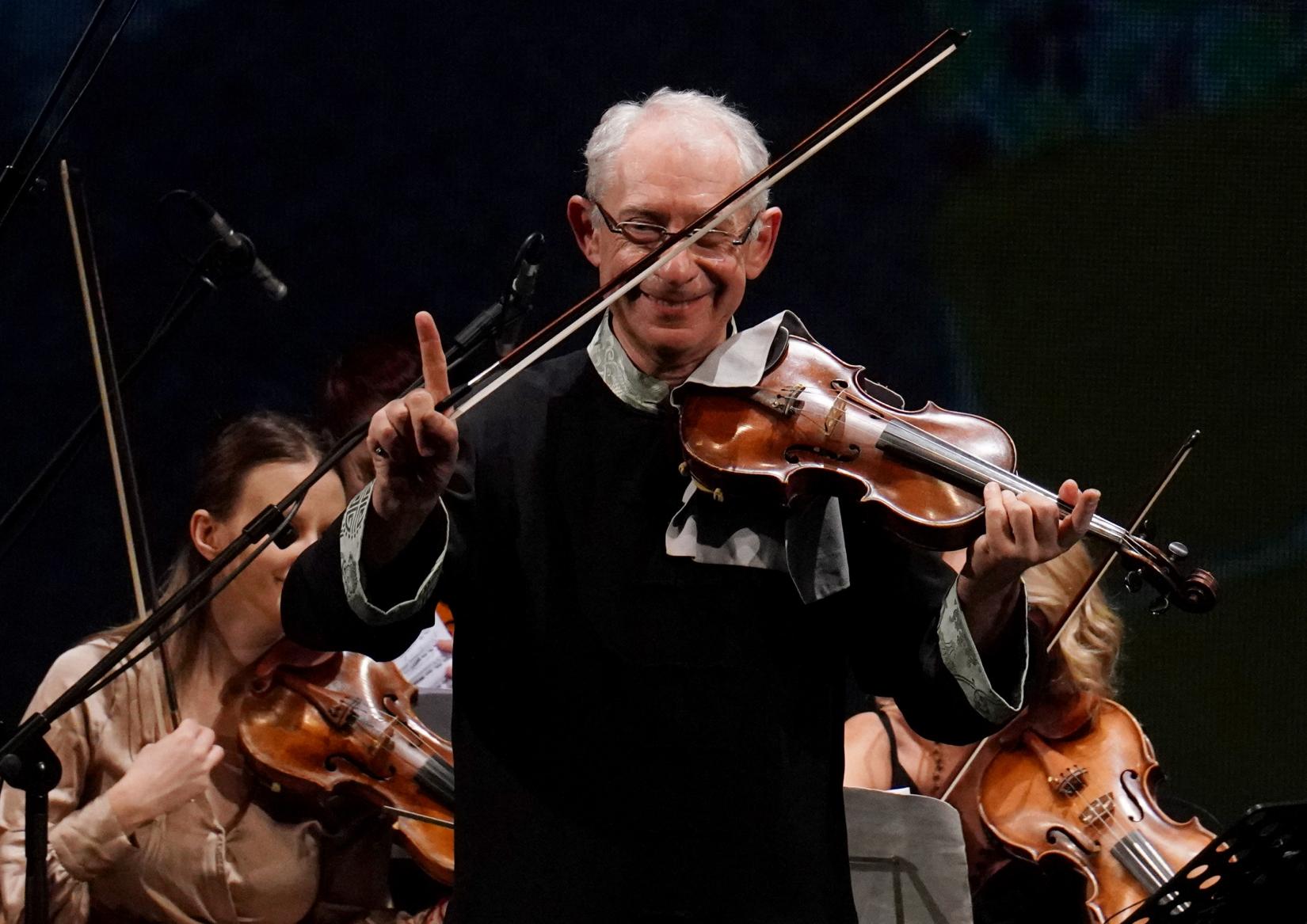 One of the important roles of the United Nations is in conflict prevention, using diplomacy, good offices and mediation. "To have a chance at peace, lasting, sustaining peace here in the region, in Europe and in the world, we have to be committed, persistent, inclusive in our quest. We have to acknowledge and be at peace with our differences, engage all champions of peace, with participation of the youngest and the oldest, women and men, businesses, academia, students, community leaders - everyone. In our joint efforts for peace, Serbia will continue to have a steadfast partner in the United Nations, including in its political, peacebuilding and peace effort," says Mari Yamashita, Representative of the SG and Head of UN Office in Belgrade.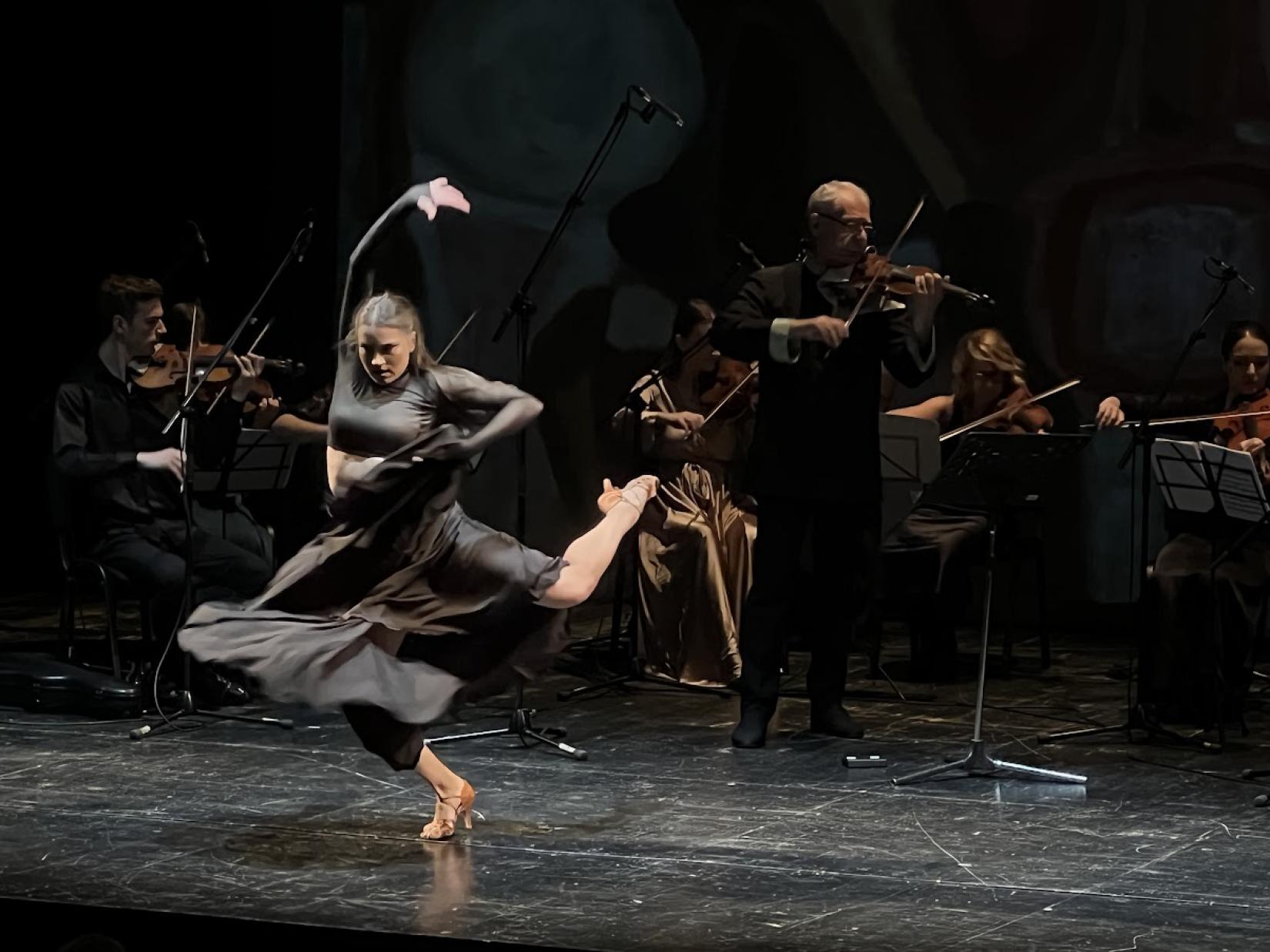 The Republic of Serbia is a reliable partner of the United Nations in achieving common goals "A special priority is achieving the goals of the Agenda for Sustainable Development by 2030, and in relation to the objectives we consider activities at the national level, focused on a wide range of issues, among which I would like to stress the importance of gender equality, protection and empowerment of the position of women and vulnerable categories", said Acting Assistant Minister of Foreign Affairs for Multilateral Cooperation. "In cooperation with the United Nations, concrete steps are being taken in the area of faster progress in achieving the fight against climate change, a sustainable, green and inclusive economy and social equality," Milanovic added.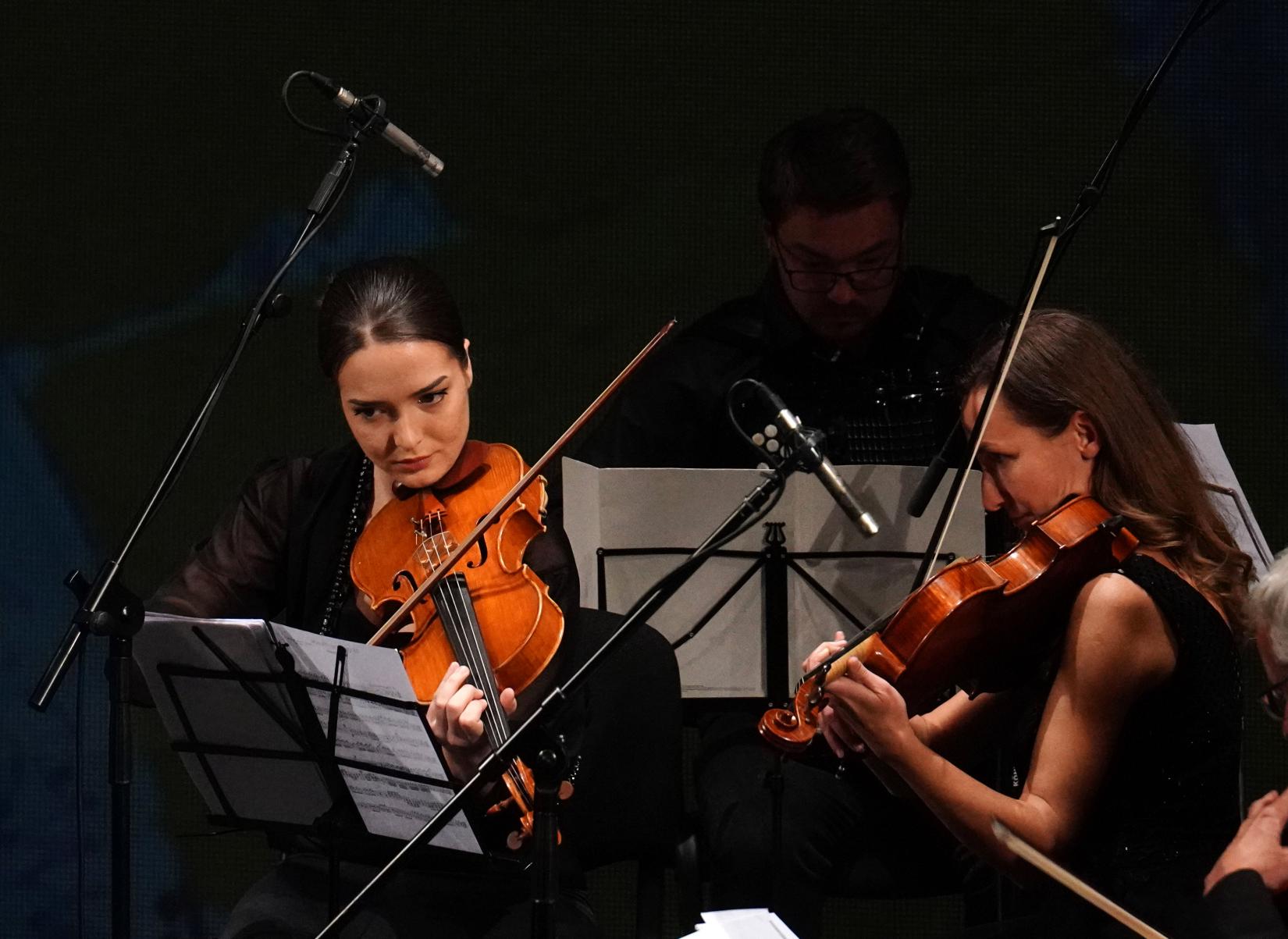 About the United Nations Day
24 October marks the anniversary of the day in 1945 when the UN Charter entered into force. UN Day, celebrated every year, offers the opportunity to amplify our Common Agenda and reaffirm the purposes and principles of the UN Charter that have guided us for the past 77 years.
UN entities involved in this initiative