Story
As world population reaches 8 billion, Eastern Europe's demographic woes call for rethink of population policies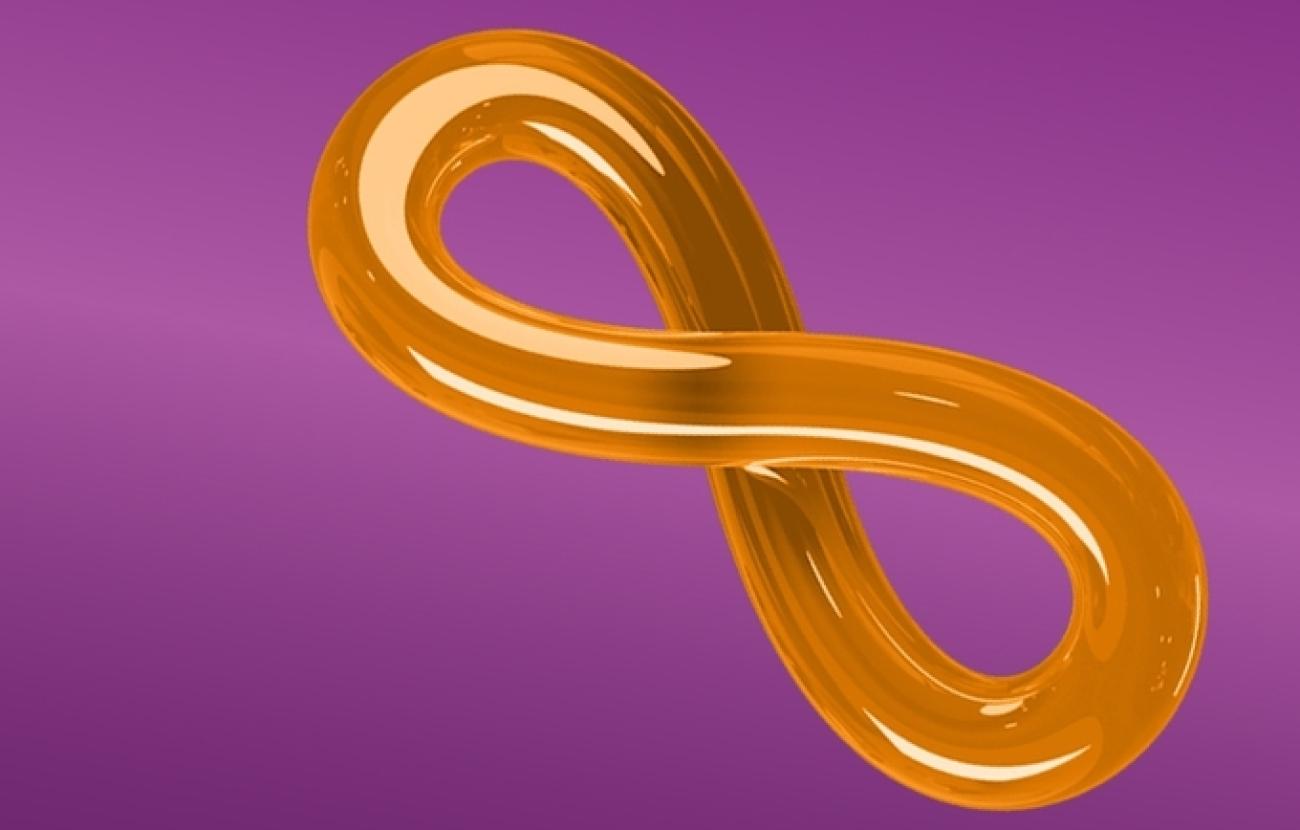 World population reaches 8 billion on 15 November 2022.
ISTANBUL, 15 November 2022 – Today's milestone of a still-growing world population reaching 8 billion must not eclipse the potentially severe consequences that countries with shrinking population numbers could face if they fail to rethink the way they address demographic change, Florence Bauer, the Director of UNFPA's Regional Office for Eastern Europe and Central Asia, said today.
Globally, population growth has slowed down considerably and has started to reverse in an increasing number of countries, most of them in Central and Eastern Europe, where a combination of outmigration
and low birth rates has sent population numbers down. If left unaddressed, this could jeopardize the future of economies, social systems, and infrastructures. Projections show that the population of Serbia will decrease by 1.4 million or one-fifth by the middle of the 21st century. By 2041, almost every fourth person in Serbia will be over 65 years old. Population decline will affect the whole country, but it will not affect all parts of the country equally. By the middle of the century, the least affected will be Belgrade, which will lose 3.8% of its population, while southeast Serbia will lose the most, over 40%. 
"In their responses to population decline, governments tend to focus on increasing birth rates and providing people with financial incentives to have more children," said Ms. Bauer.
"But we have seen that this does not work. What is needed is a broad range of measures that make it easier for people to build a future in their own country, instead of having to look for opportunities elsewhere, and to have the number of children they desire."
This requires a rethink of how countries approach demographic change, Ms. Bauer said: Moving away from an overemphasis on numbers and perceptions of threats, and toward seeing demographic change as an opportunity to build stronger and more inclusive societies. With large numbers of people leaving their countries to work elsewhere and birth rates at low levels, Eastern Europe has been the first world region to experience sustained population decline over the past decades. Currently all but one of the world's ten fastest-shrinking countries are in Central and Eastern Europe.
"Of course, numbers are important, but an obsession with the ups and downs of population numbers can distract from what really matters: creating societies in which people want to live and have families," said Ms. Bauer.
Evidence suggests that a mix of policies is most likely to make a difference. This includes investments in early childhood care, generous family support benefitting men and women, measures to make it easier for women and men to combine family and career duties, expanding job and housing opportunities for young people, and a fair distribution of care and household tasks between men and women.
Strengthening inclusion is also key for making countries fit for demographic change. This includes removing barriers for women, older people, immigrants and those on the margins of society to fully contribute to the economy and public life.
UN entities involved in this initiative
UNFPA
United Nations Population Fund