Press Release
Bodyright Campaign Continues to Raise Awareness of Technology-Facilitated Gender Based Violence in Serbia
19 May 2023
Just like walking down the street in the real world, we need to be safe in the virtual world. Having your image taken, manipulated, and shared without permission violates privacy, dignity, and autonomy and can be a devastating experience.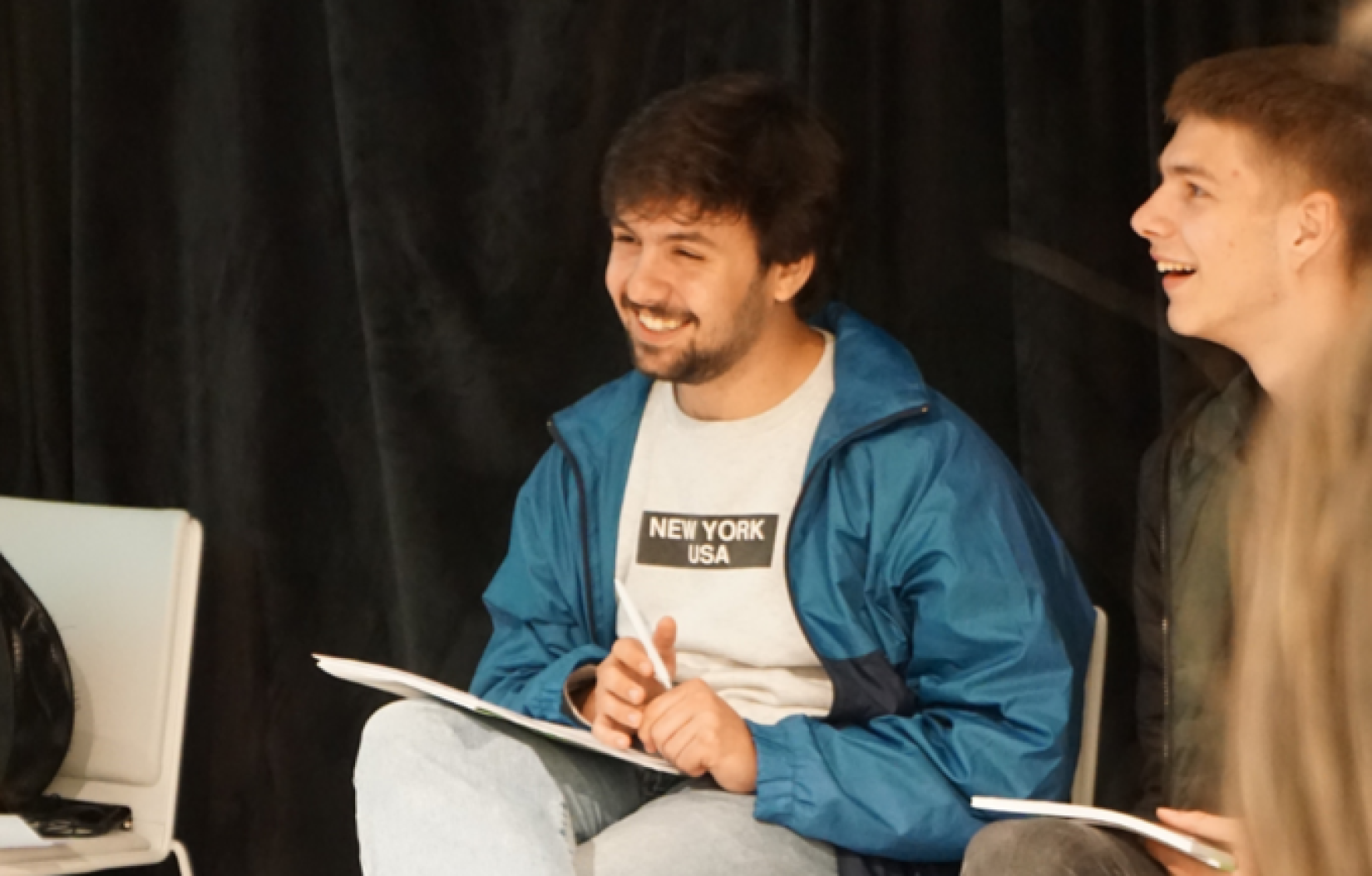 Therefore, the UNFPA initiated the bodyright campaign to raise awareness about the widespread technology-facilitated gender-based violence (TFGBV) and its consequences. It also urges decision-makers, tech companies, and all relevant stakeholders to improve the protection mechanisms and support systems.
Research shows TFGBV affects all countries worldwide and that 85% of women have experienced or witnessed online violence perpetrated against other women. In comparison, 57% of women have had their videos or images online abused or misused. Furthermore, the latest research in Serbia showed that more than 78% of young girls in Serbia do not feel safe in online space even though they spend at least 3 hours per day online. Also, more than 74% of girls that participated in the research said that they have never been a part of any awareness-raising campaign on technology-facilitated gender-based violence. This information indicates that youth in Serbia does not have sufficient information on forms of TFGBV, on ways they can protect themselves, and who can support them if they have to face it, even though many forms of TFGBV are still not formally recognized. 
The bodyright campaign was launched in Serbia in November 2022. The same year, UNFPA in Serbia localized a youth-friendly and gender-sensitive glossary on TFGBV. The glossary in Serbian tries to resolve terminological inconsistencies.
As a continuation of the bodyright campaign, UNFPA and the Commissioner for the Protection of Equality implemented the first Training of Trainer program for peer-to-peer youth education for selected youth groups.
After the Training of Trainers, participants will be mentored to implement some form of peer-to-peer educational activity on TFGBV and protection mechanisms in up to 6 municipalities in Serbia.
During May 2023, the first local workshops on bodyright will be held in Vranje, Bujanovac, and Kragujevac.
UN entities involved in this initiative
UNFPA
United Nations Population Fund