Story
Digital literacy for all ages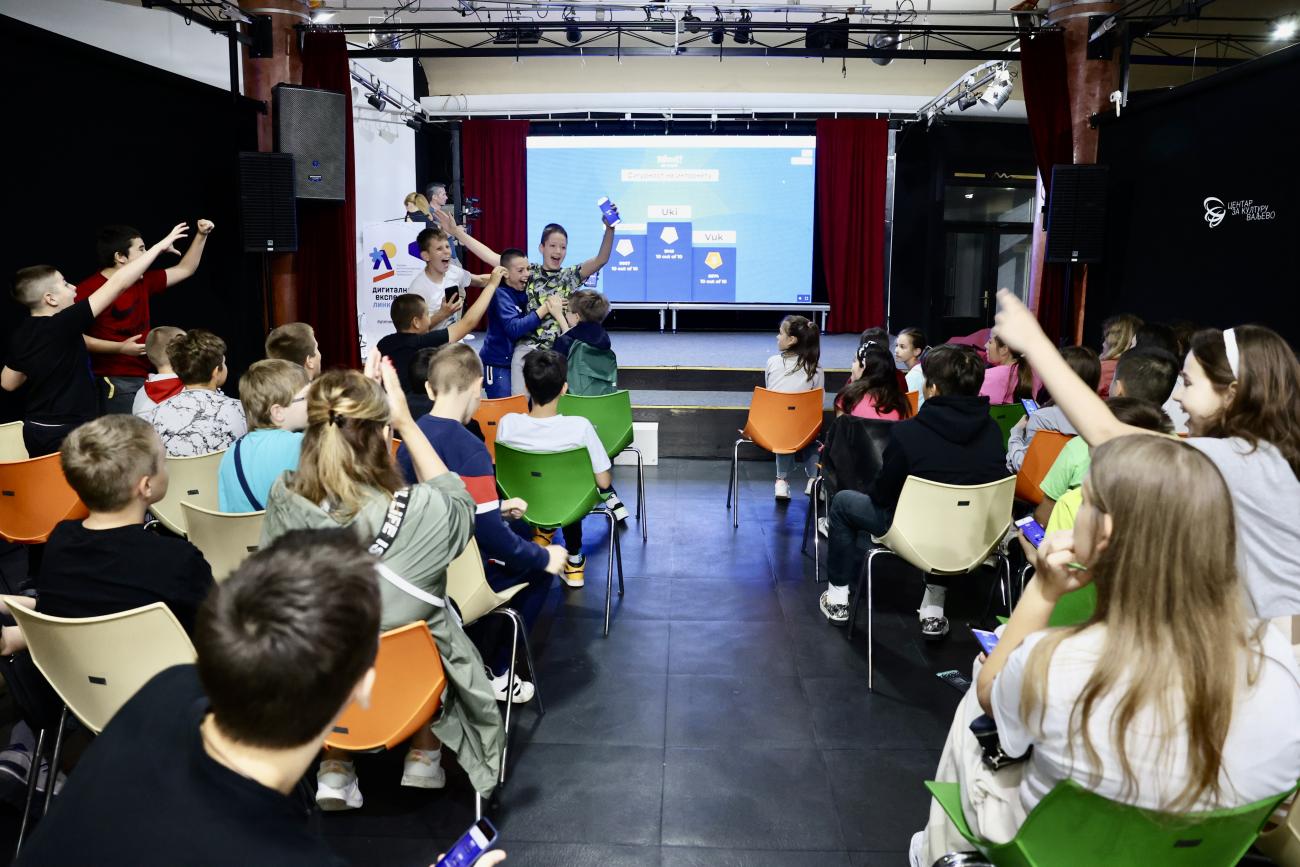 On the road with the Digital expedition: Valjevo
Aside from the warm welcome, visitors to the Pensioners' Centre in Valjevo are met with a cup of coffee and some small talk. Memories of yesteryear and plans for the future naturally lead into the topic of emerging needs, and digital literacy is one of them. The Digital expedition visited Valjevo and its Pensioners' Association; Vera Drinčević, retired nurse, shares her experience with us: "I use them all. The smartphone, computer, and electronic payments. I gained my skills with my son who works in IT. As for other members of the association, I can see many of them are interested, one member even said: My children never have time for me, I want to learn the basics." Communicating with family members and their community is the most quoted reason that led people older than sixty-five to learn new things. Radenko Crnojački's experience is a little different: "I have had a computer at home for about ten years. The computer is completely installed, but I mostly use it to listen to music, play chess and read the news. This satisfies my needs. Firstly, I don't go out to buy the papers, I don't even have to go to the shops, and on the other hand I listed to a choice selection of 'starogradska' music that is not always available on radio. I'm a bit picky that way" - Radenko says with a smile.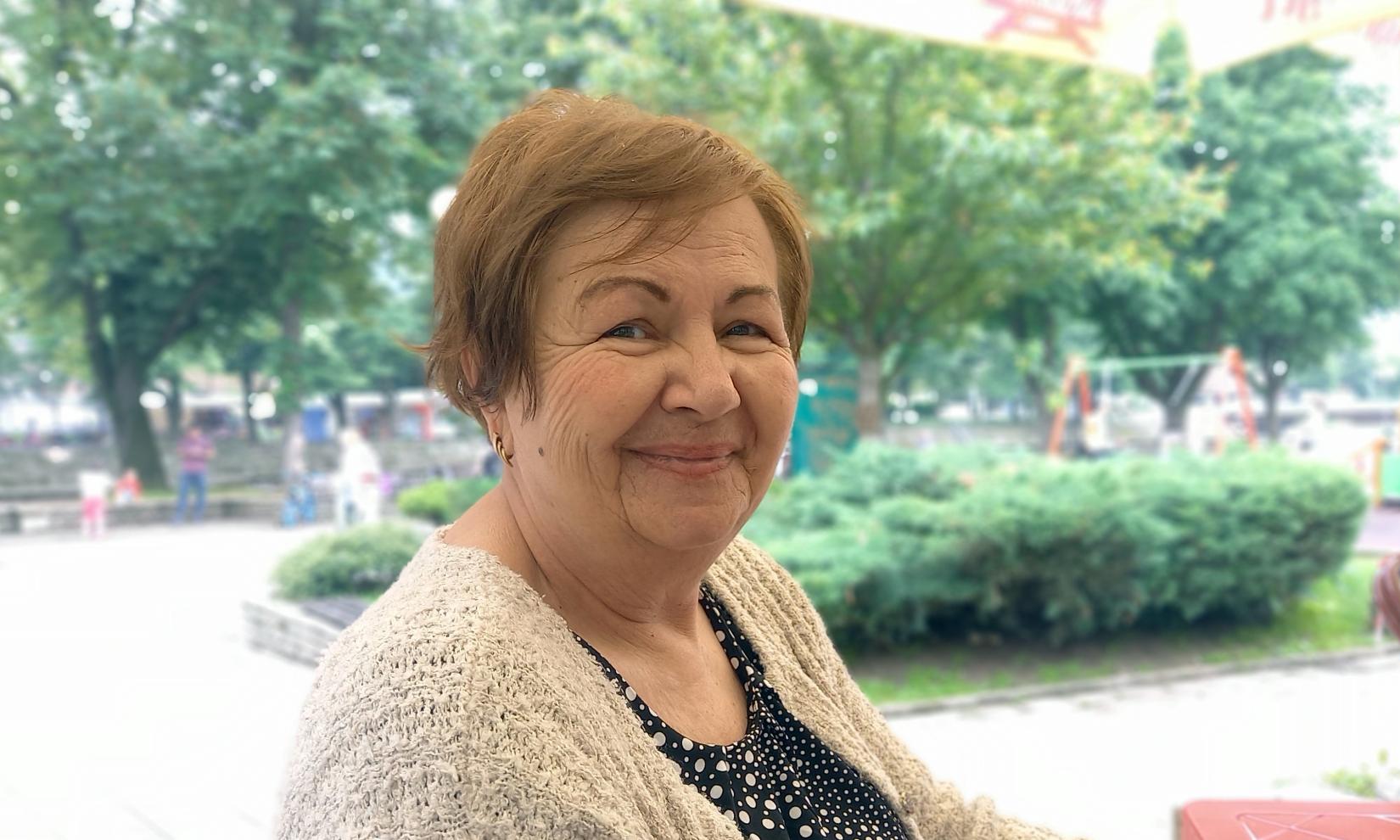 Google, Facebook, catching up with the news and transferring photos make up the bulk of digital activities for Valjevo's pensioners. Many of them stay connected to their children and grandchildren via video call. Septuagenarian Vera uses the skills she learned to manage the 1200-strong Pensioners' Association as well: "It's all moving to electronic processing nowadays. And it makes things much easier. Why would I wait in line at the bank for a couple of hours to collect my pension. And it's also handy since the commission they take in banks and exchange offices is significantly smaller this way. So, I get everything done online. Because of the association I need to be up to date on legal and economic matters, and the news. I take care of business-related tasks at the association, and I enjoy myself at home." Seventy-eight-year-old Radenko spent his working life as a locksmith, pyrotechnician, driver, and then a carpenter. "My only task now is to take care of my free time now. Or when I'm driving, I need to get a map on my phone and reach the desired location. There have been some changes in street names." After 30 years behind the wheel, Radenko says he knows Belgrade, Zagreb and Ljubljana well; he has been around most of Europe, and if he had to choose today between a map and an online map, what would he pick: "Google Maps, why would I use a paper map if I have that?"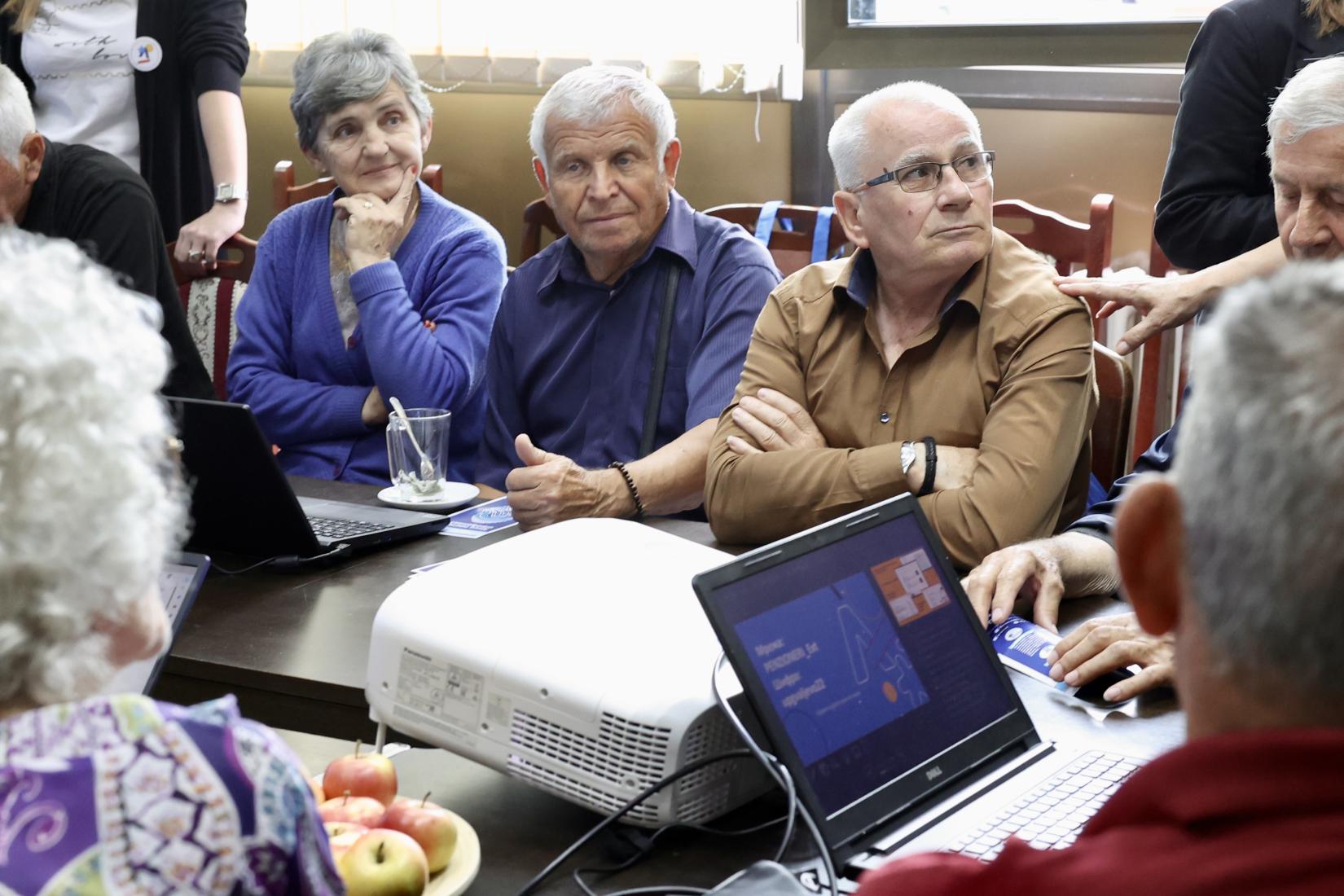 The cultural centre is near the Pensioners' Centre; the clamour of fifth-graders from Valjevo-based First Primary school and 'Sestre Ilić' PS can be heard. Uroš and Relja, knowledge quiz champions, attend his school with their peers. They listened carefully how to become and remain safe online and on social networks. They won first place together. "Without him, my friend Relja, I wouldn't have done a thing"– Uroš says candidly. "He did the reading since he can read really quickly and he told me what to press. He's the smartest." Relja listened attentively on the Digital Expedition workshop intended for juniors: "I already knew this, but I also listened to remind myself." Regardless of the fact that Saturday is not a school day, primary school kids were called in by their teachers to refresh their digital literacy skills; Dušan Milovanović, PE teacher, was among them. He recognised the importance of this topic, and the children followed his lead. "I saw that they were very interested in this form of personal development" – Dušan explained and reminisced about the school years during the pandemic when asked about children spending too much time in front of the telephone and computer screens. Even PE classes were online back then: "They would get assignments via Google Classroom and needed to fill them in. We all know smart watches can keep track of a person's step count and record any sort of physical activity. The kids sent feedback and we would process the data, based on which we gave them their final grades. And as for the Internet, nowadays it is inevitable; the matter and the question is how we will adapt to all of it."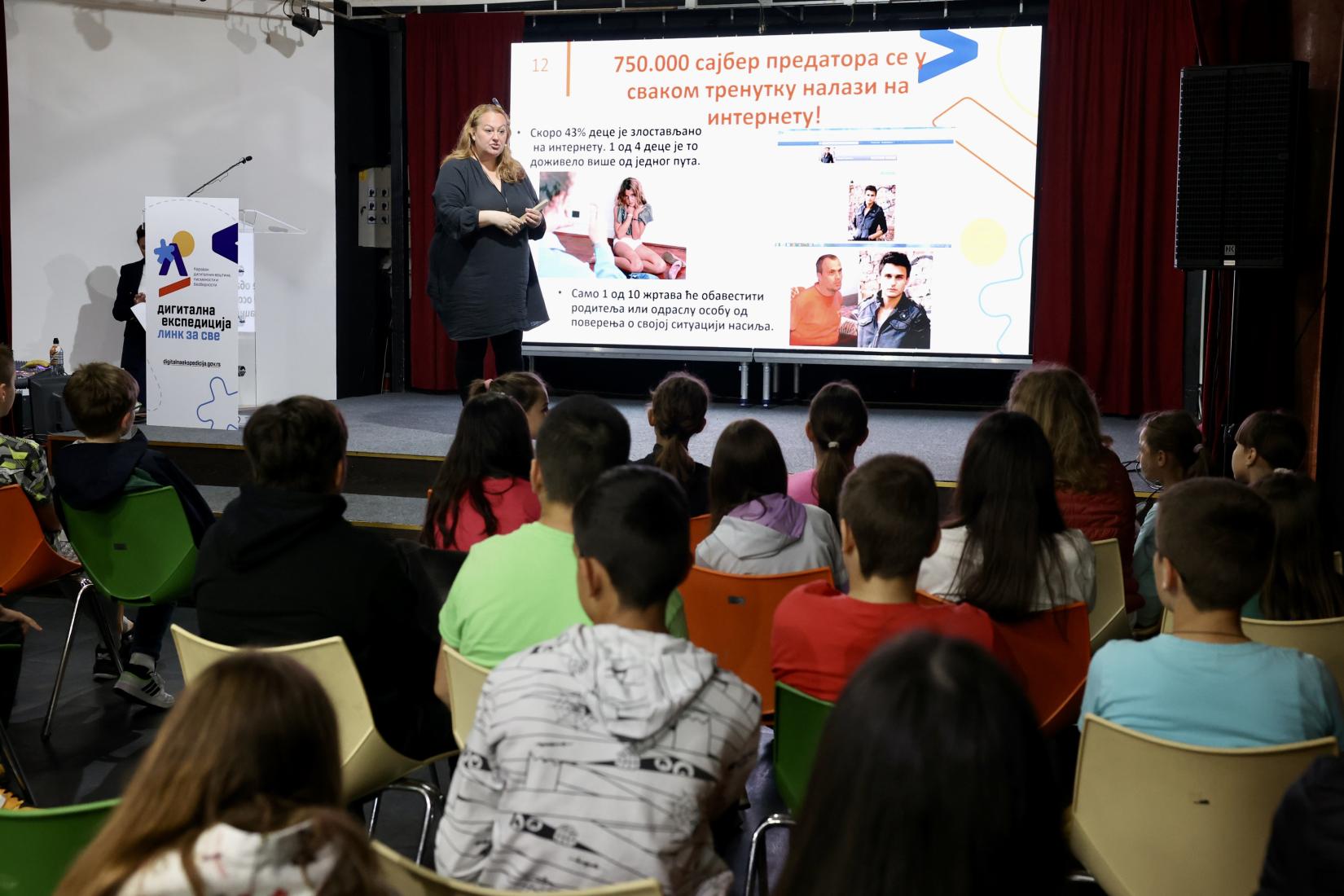 The Digital Expedition - launched at an initiative by the Serbian Prime Minister, is implemented with the support of the Ministry of Information and Telecommunications, Ministry of Labour, Employment, Veteran and Social Affairs, the Office for IT and eGovernment, in partnership with UNDP and the New Literacy Program implemented by "Propulsion" and USAID. It reached Valjevo after Bor and Priboj and is continuing its journey to Sombor.
UN entities involved in this initiative
UNDP
United Nations Development Programme